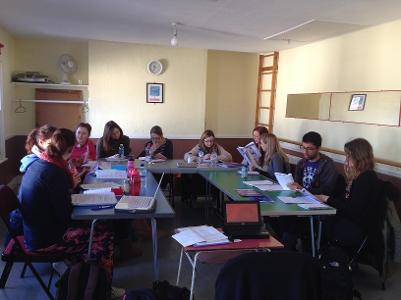 Our Courses
We offer IDTA Freestyle training at all levels and plan to offer more styles and levels in the near future. Our most popular course is the weekend intensive format for the Associate, which we run several times a year in London.
This course is suitable for those with some confidence and training in dance - the course will not teach you how to be a dancer so a dance background is essential. In the training workshops we will cover the essential work for the exam and give guidelines on independent study and revision, before the candidates return for a tutorial, mock exam and finally, the qualification. The price includes the private tutorial and mock exam but the actual IDTA qualification is booked separately, as some people choose to do this sooner than others. More information is available in our pack.
Above: Associate trainees discussing their thoughts on the theory of dance teaching, one of the benefits of group training.
See our 'Recent candidates' page (above) to see how successful our recent cohorts were and what they have to say about the training. Our students get fabulous results along with very competitive prices and lots of flexibility.
We are no longer taking course bookings for July but private tuition is always available, download the course pack and application form below for more information: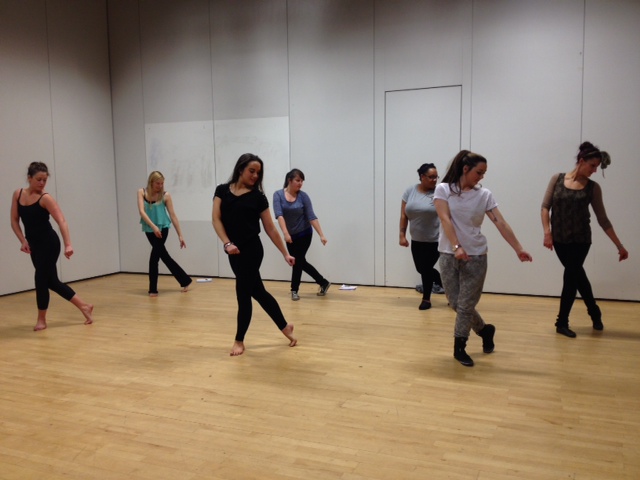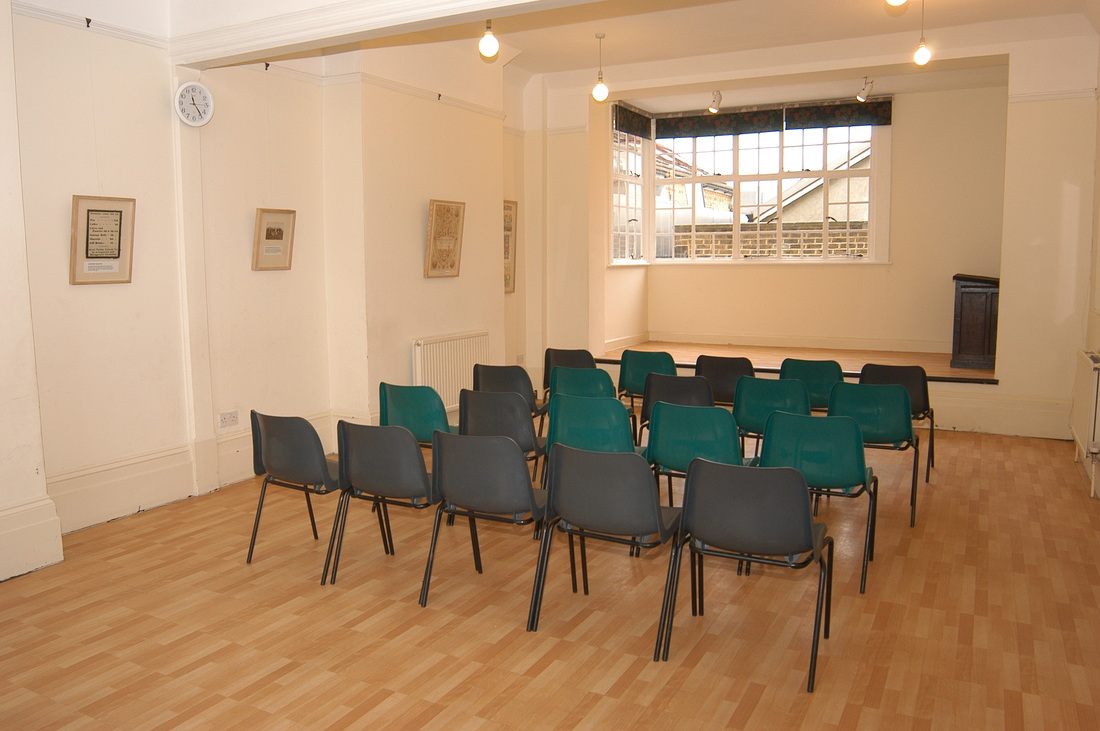 Non residential training in London
Associate & Licentiate training (two day intensive)
This course includes a pre course preparation pack, two intensive days of training plus a follow up tutorial and mock exam after trainees have completed the work.
After a few super-intensive courses of one long day, we are returning to the two day format for those who prefer to have more face to face time. This still includes the pre-course tasks and follow up support after the course.
Our next course of this kind is:
Next date TBC
As us about private tuition packages at your convenience.
This course is open to all up to Licentiate level and includes syllabus updates that were introduced to the Freestyle examinations from 1st September 2016.
Interested in the Level 4 qualification instead / as well? Students can opt to do the additional work by private tuition if desired and this option will be explained during the course.
Want to start training sooner? Ask us about private tuition.
Can't wait until July for our next group intensive course?
Ask us about our options for
Private Tuition
Private tuition is always available at your convenience and at a variety of venues / locations - see the information pack (request one via the contact page) and ask us for details of our six hour package and our pay-as-you-go options.
This is a flexible option if you can't make the group training or need to cover the work in a set time period.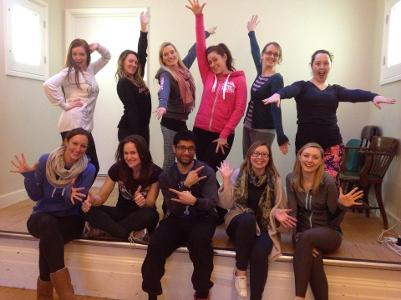 Above: The February 2015 cohort at the Wimbledon venue, London
Our most recent candidates have all attained Distinctions (previously Honours) with 85% or higher!