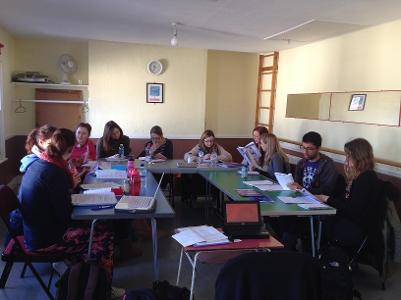 Our Courses
We offer IDTA Freestyle training at all levels our most popular course is for the Associate, which we run several times a year in London.
This training package is suitable for those with some confidence and training in dance - the course will not teach you how to be a dancer so a dance background is essential. In the training sessions we will cover the essential work for the exam and give guidelines on independent study and revision, before the candidates return for a mock exam and finally, the qualification.
Our new format includes the exam itself and candidates can book their training time to suit their schedule. More information is available in our pack.
Above: Associate trainees discussing their thoughts on the theory of dance teaching, in a previous group course.
See our 'Recent candidates' page (above) to see how successful our recent cohorts were and what they have to say about the training. Our students get fabulous results along with very competitive prices and lots of flexibility.
Please contact us now for an information pack and booking form!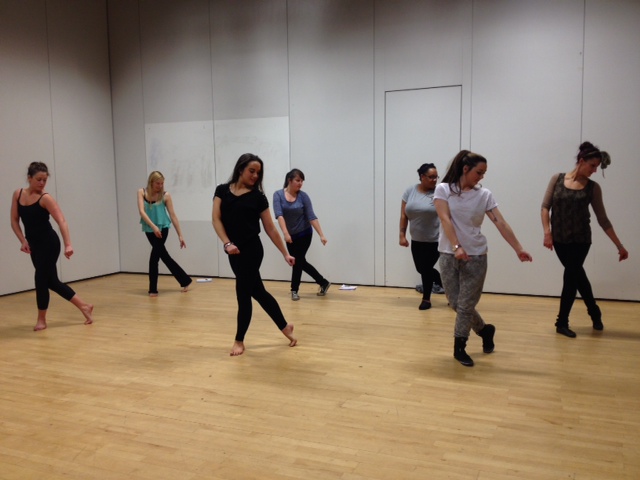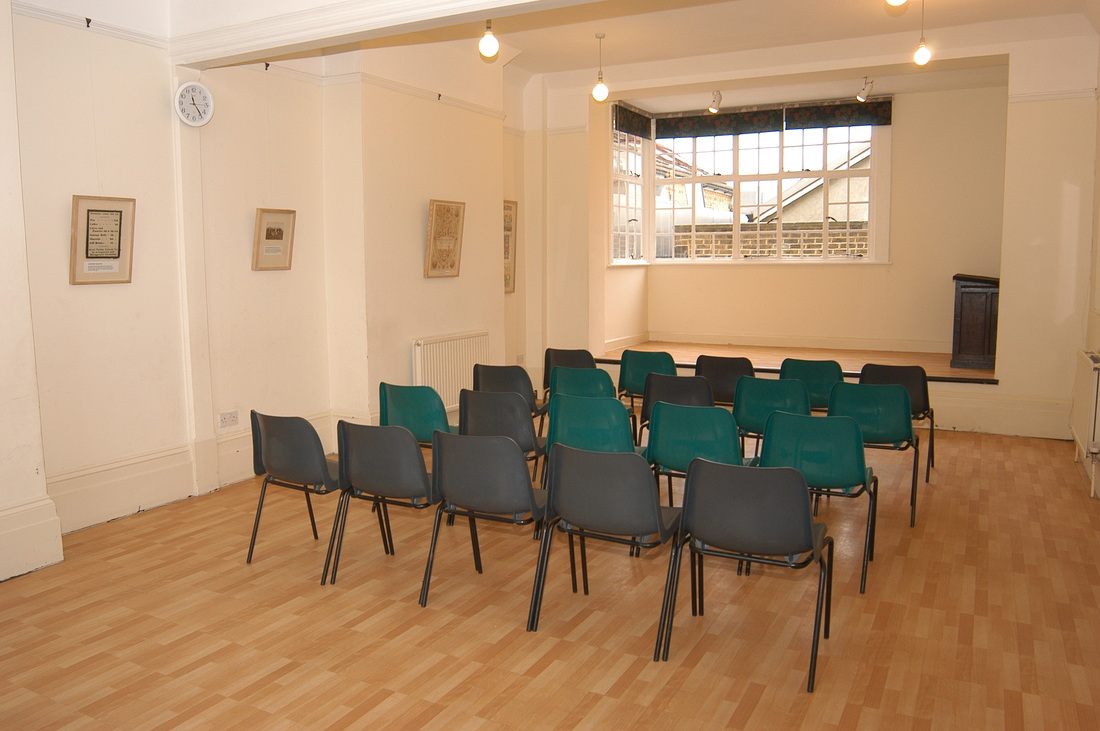 Non residential training in London
Associate training package (ask for other levels)
This successful format reflects the increase in popularity for private training whilst retaining the structure of the courses. It also gives candidates an exam to work towards from the start.
The package includes a workbook for independent study, three hours of one-to-one training in a London studio, two hours of Skype or phone training and email support throughout. The price also includes a mock exam and the IDTA exam itself, plus floor fee / studio fees.
Next exam date: 8th August 2019
Inclusive price for training and exam: £515.00
This price is for Associate levels but other levels can be accommodated - exam fees vary for different levels.

The next cohort is open now and four places are remaining. We will close bookings on Friday 31st May (or sooner if all places sell out) but the sooner you book, the longer you have to complete the training.
Contact us now for an information pack and booking form.
Can't make the August exam?
Ask us about our options for
Pay-As-You-Go Private Tuition
Private tuition is always available at your convenience and at a variety of venues / locations - see the information pack for our pay-as-you-go options.
This is a flexible option if you can't make the next exam date or want to spread the training out over a longer period.